According to me a Prologue or the 1st Chapter of a book is THE reflection – SO it must capture my attention from page 1 I will continue a few more chapters to give the Book a fair chance to change my mind!
SO Herewith my review!
Book 3 picks up where book one ended
Type of Characters and my choices according to pictures :
Passenger | Heart's On Fire
https://www.youtube.com/watch?v=kBqql…
Mr. Dominic Knight
Thirty-two, Stanford graduate, adventure traveller, and a self-made billionaire who stopped counting zero's a long time ago. Controlling conceited bastard and a lover of kinkiness and of course, a control freak, he is also a strong alpha male.
Broods – Bridges
https://www.youtube.com/watch?v=0U48j…
Katherine Hart
A forensic accountant is open, natural, whip smart, pretty!
Mr. Dominic Knight & Katherine Hart
Dominic is still the, dominating arrogant bastard, as in previous 2 novels, main reason why many readers including myself fell in love with him, and created fan clubs, I understand the compulsion
But Katherine and Dominic reached an agreement
Unfortunately, if I reveal to much in this review – I will give too much information away so – I am going to leave he with this very short review!
Britney Spears – Gimme More
https://www.youtube.com/watch?v=elueA…
Epilogue! →
I love to visualize reads, and this author gave me heaps of opportunity to do just that, from the way she described an extravagant meal, high-class hotel stays, beautiful clothes, and heaps of sexiness 😉
Ben Haenow – Second Hand Heart (Official Video) ft. Kelly Clarkson
https://www.youtube.com/watch?v=zAnSr…
Recommend to the following type of readers: →
Over 18 etc.

Why my rating?→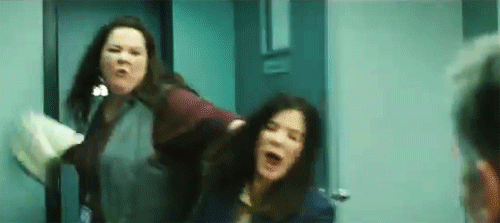 To the Author
C.C. Gibbs the execution for this series finale was SUPERB and IMPECABLE!!
It is sad to say farewell to the 2 characters who stole my heart.
C.C. Gibbs has a certain JE NE SAIS QUO skill in writing that sets her apart of other authors. I think the quality is obtained with years and years of practice! The writing style is Dazzling – Alluring and PANTY DROPPING HOT
Send my love (to your new lover)
https://www.youtube.com/watch?v=jQXto…
I won this book in a GR COMPETITION A COUPLE OF MONTHS AGO – HOW LUCKY CAN one person be right?
Adele – When We Were Young
https://www.youtube.com/watch?v=DDWKu…