Title Twisted Together
Series Monsters in the Dark
Author Pepper Winters
Romance Dark
Synopsis
"After battling through hell, I brought my enclave back from the brink of ruin. I sacrificed everything—my heart, my mind, my very desires to bring her back to life. And for a while, I thought it broke me, that I'd never be the same. But slowly the beast is growing bolder, and it's finally time to show Tess how beautiful the dark can be."
Q gave everything to bring Tess back. In return, he expects nothing less. Tess may have leashed and tamed him, but he's still a monster inside.
After surviving the darkness, a new dawn has begun. Twisted Together wades through black to grey, chasing the light of true love to banish the shadows forever.
Pain is a requirement, connection a necessity. But ultimately Q and Tess must face their demons, before they can embrace their future.
According to me a Prologue or the 1st Chapter of a book is THE reflection – SO it must capture my attention from page 1 I will continue a few more chapters to give the Book a fair chance to change my mind!
My review!
"we're altered, we're abnormal, our souls stained with each other's mark.
Our souls are that of monsters born in the dark."
How I felt
I am glad to say I am finished with this one – it maybe sounds cruel but uggh I should not continue a series if I do not feel it!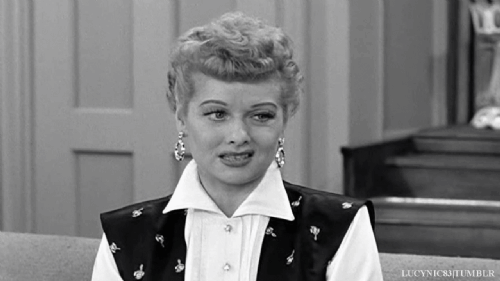 Type of Characters and my choices according to pictures :
Q MERCER is a sadist but have this self cooled control in this book so alas I still like him!!
Tess is almost as in book 1 (ALMOST)!
Relationship development
Q MERCER →.
"For the first time in my life I'm vulnerable, all because I fell in love."

"Do you have any concept of how much I miss the woman I fell in love with?"
Tess
I must say this book without trying to give out spoilers but Tess is her ALMOST bad ass self a plus otherwise I am not sure what my rating would have been!
Chapter Development
Tess begins to tell lies to Q and on top of that hide her feelings from him FOR fear of his dark side
.

"…because I love you and I couldn't let you down."
She has nightmares which she cannot escape and leaves Q feeling helpless well duh he is the cause of the nightmares to begin with.
.

"The one thing that brought us together is the one thing driving us apart."
They are planing to be married but before they can do that Q needs to help her find her old self and he needs to do it in the worst way possible.
A few paragraphs / quotes → I loved
.
""I no longer hate my demons because you fight them on my behalf. I no longer feel alone because you are my home. I no longer fear myself because you control my beast. I'm your monster, Tess. I'll kill those who hurt you. I'll nurture those who tend you. I'll never stop hunting your nightmares or providing a perfect life. "."
Epilogue! →
Sorry that was just me feeling silly – I sometimes have that need LOL!
R.E.M. – Losing My Religion
https://www.youtube.com/watch?v=xwtdh…
.

"Let go. Don't fight."

.

Q – plan is a crazy and heart breaking for both of Q and Tess BUT will it work between them or not? Not sure read the book!

Recommend to the following type of readers: →
Over 18 etc

Why my rating?→
Another 3 stars – I must say I must really never continue series I realized – just stop when I am on a high!

Will I read it again?→
NOPE!

My feelings while reading this: →
It was good but not for me – and this is how I feel tonight

To the Author
It's sexy time and damn Pepper can write the smexy scenes so dilisously! PW writing is superb and therefore I will most certainly read more of your books