Title Hollow City
Series Miss Peregrine's Home for Peculiar Children
Author Ransom Riggs
Young Adult Fantasy/Mystery
Synopsis
Miss Peregrine's Home for Peculiar Children was the surprise best seller of 2011—an unprecedented mix of YA fantasy and vintage photography that enthralled readers and critics alike. Publishers Weekly called it "an enjoyable, eccentric read, distinguished by well-developed characters, a believable Welsh setting, and some very creepy monsters."
This second novel begins in 1940, immediately after the first book ended. Having escaped Miss Peregrine's island by the skin of their teeth, Jacob and his new friends must journey to London, the peculiar capital of the world. Along the way, they encounter new allies, a menagerie of peculiar animals, and other unexpected surprises.
Complete with dozens of newly discovered (and thoroughly mesmerizing) vintage photographs, this new adventure will delight readers of all ages.
"What I believe is that when it comes to big things in life, there are no accidents. Everything happens for a reason. You are here for a reason — and it's not to fail and die."
Hollow City is DARKER and CREEPIER than book one. I was really glad to finally see what's going on with children at the beginning of this book. The world of this book is madness, it's not something joyful for someone. Emma becomes a lead character in Hollow City, and her courage makes this book turn out to be the unputdownable one.
I liked eveything in this book, even if it's not excited as the first one, but it gave me the creepy vibe all the time. Hollow City is a nightmare, I could't sleep when I finished this one. It's a contingency reading, you will NOT know what will happen next until it blows in you face. Ransom Riggs twisted his story to the point that I couldn't catch up anymore, but it's a good thing because that was totally a fascination.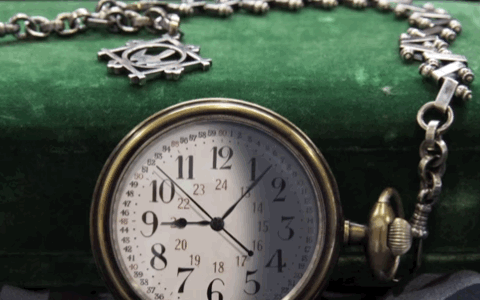 "A song and a smile from someone I cared about could be enough to distract me from all that darkness, if only for a little while."
Hollow City broke my soul and clenched my heart tightly. Every character in this book mirrors something more than how good they are, they have their souls to speak for whatever they want to do. However, this book is deep. It's more than a YA novel for me, it taught me to be a strong person and told me about how to fight this cruel world.
Highly recommended !